Best Loodgieter Amsterdam West, Noord, Oost, Zuidoost, and Centrum Area: Blockage in kitchen, bathroom, toilet, cv Ketel? Need a plumber urgently? Feel free to contact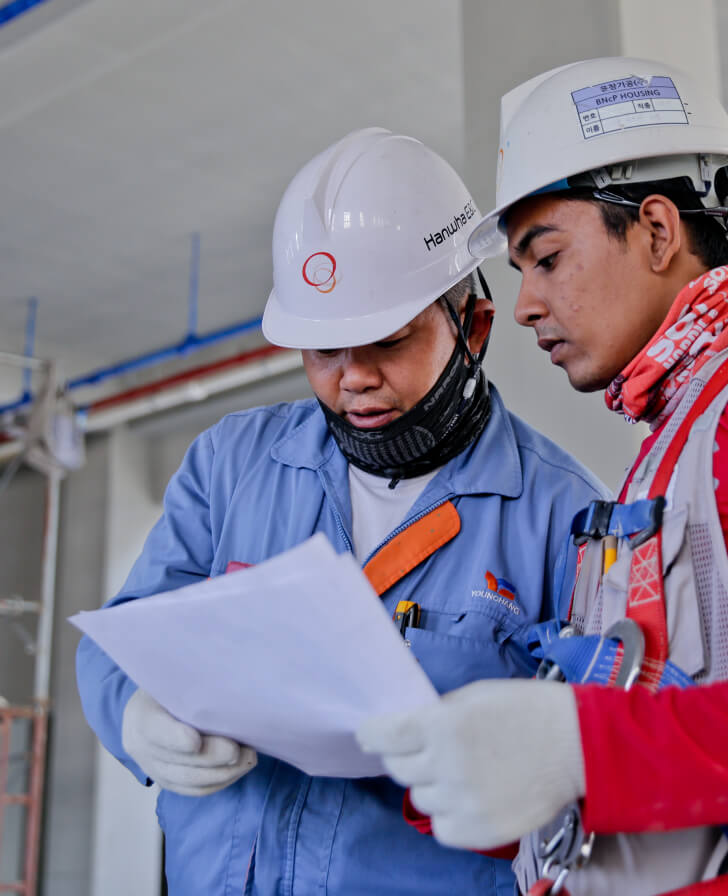 Best Loodgieter Amsterdam Area Like west, noord, oost, zuidoost, centrum
Best Loodgieter Amsterdam: Our company works exclusively with skilled and well-trained personnel. All our employees also have extensive work experience. As a result, your work is always carried out professionally and is well supervised and coordinated.
Our Core Values loodgieter amsterdam
Customer satisfaction is very important to us and we are happy to think along with you! There is always the first consultation regarding the work and the price. That way you won't be faced with any surprises. We deliver quality at fair prices.
Best Loodgieter Amsterdam West, Noord, Oost, Zuidoost and Centrum Area. We have recently become a recognized training company. We are proud of this recognition and hope to be able to guide many more students in learning the plumbing trade. We hope to be able to pass on the love for the profession to our students, so it is possible that an intern will come along with our plumbers.
Do you have a question about repair or do you want advice about maintenance? We are happy to help you. We respond immediately to your question. 
Are you looking for a professional plumber in  Amsterdam and its surroundings? Contact us by phone at +31 6 40682258. A cost estimate or questions about your project? You can also reach us via Whatsapp or fill in our contact form.
Feel free to contact us via the contact details below or via the contact form, we are happy to help you.